Q & A #1: Fall Carp Fishing! What's going on?
Reading time: approx. 3 minutes
In our question and answer section, we always answer 3 questions that our customers have sent us.
Today is mainly about carp fishing in the fall and how you too can be really successful at carp fishing this fall!
If you have any questions, feel free to send them to info@carpify.de !
1. Pop Ups or Sinkers in Autumn?
Normally we would say that it depends on the bottom of the water.
Since Pop Ups can be used very well over weedy or muddy ground.
However, in recent years we have noticed that carp like very bright, very conspicuous pop-ups, especially before the spawning season in spring and especially in autumn.
Especially white, pink, orange or yellow pop ups were able to achieve extremely good and above all a lot of success!
So, what we would recommend you to do is either to fish exclusively with such pop-ups, for example with a multi or Ronnie rig, or then in connection with a boilie, as a snowman.
2. Sweet or tart in autumn?
Another very exciting question is always which flavors work better in autumn.
On the one hand, if in doubt, we would always test it against each other.
In other words, fish at one feeding place with sweet boilies and at the other feeding place with harsh boilies and then switch to the other type depending on what works better!
But what we recommend is that, in our experience, the basic mix plays a much more decisive role!
And in autumn, as long as the water temperatures are still between 10°C - 14°C, we would still rely on fishmeal boilies.
As a rule, these are also harsh boilies.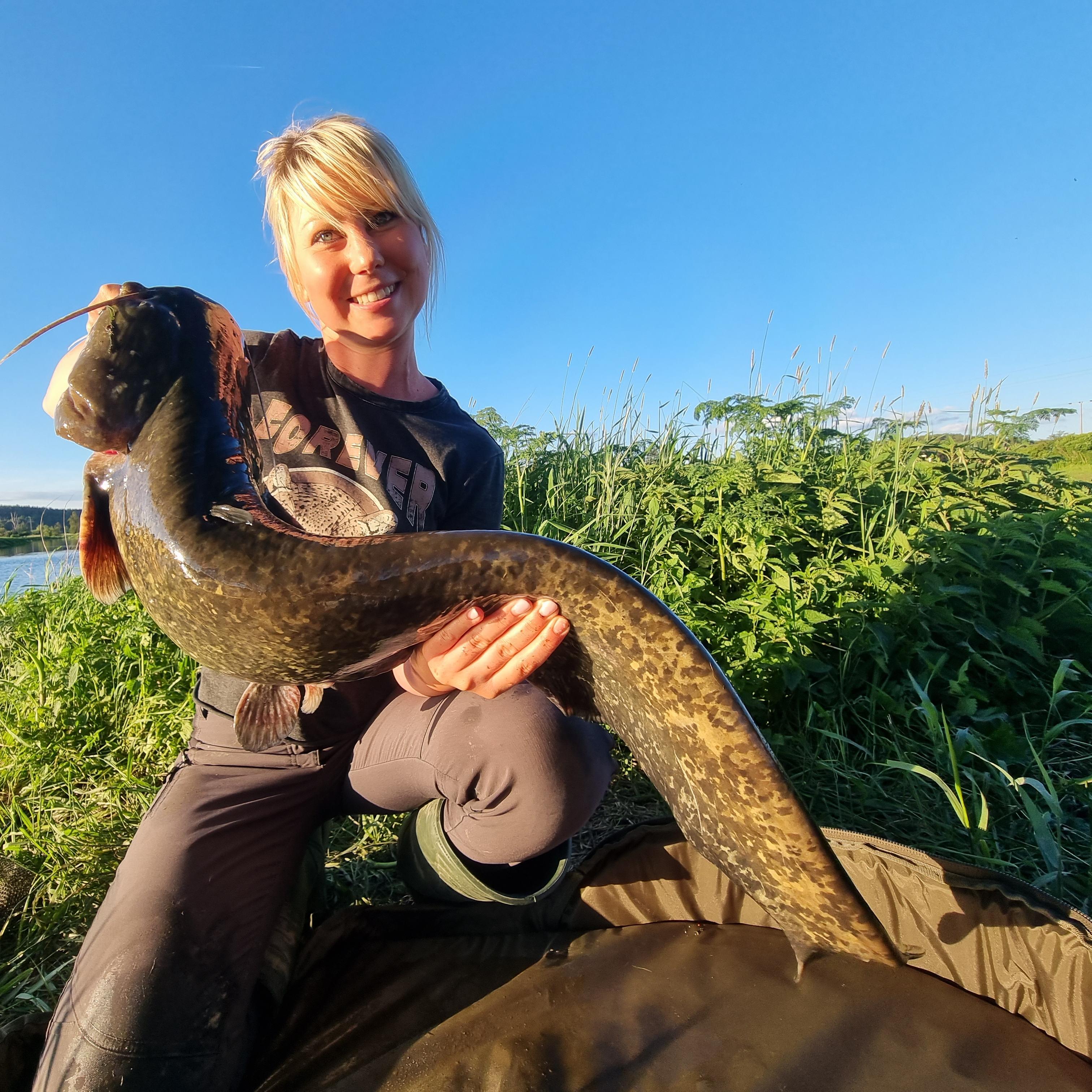 3. How do I prevent bycatch in the fall?
Not at all!
Well, this myth of "big bait big fish" is buzzing around again and again.
In our opinion, this is only partially true.
We really talk to carp anglers a lot and so far nobody has said that they only caught big carp with big baits and had no bycatches.
Finally, when a bream wants to eat the bait, it usually succeeds!
If not, she'll play with it until the hook gets caught somewhere on the side!
The fact is, if you fish a body of water that simply has a lot of white fish such as bream, chub, tench and so on, you will simply have to catch them too :-)
I hope we could help you to choose the right boilie.
My team and I wish you lots of fun and success!
See you soon,
Your Thomas Preihsl!
Catch your dream fish too!
Here are a few boilie recommendations for you!